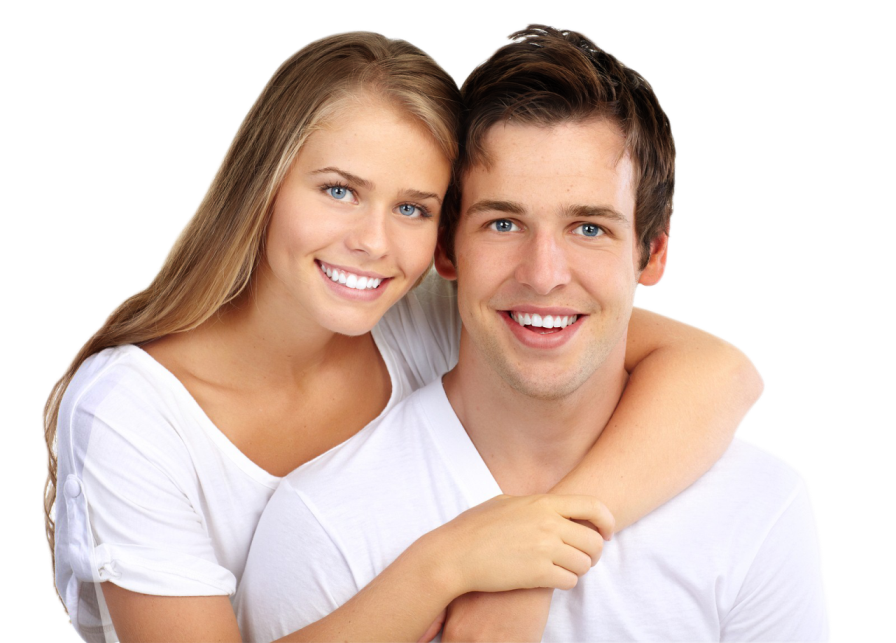 Welcome to the Hill Park Dental
for healthy lifestyles!
Creating vibrant smile
An affordable dental service in New Zealand
The best dentist and great prices check our price list here.

Welcome to the Hill Park Dental
Soft & gentle.
Exceptional service.
An affordable dental service in New Zealand
The best dentist and great prices check our price list here.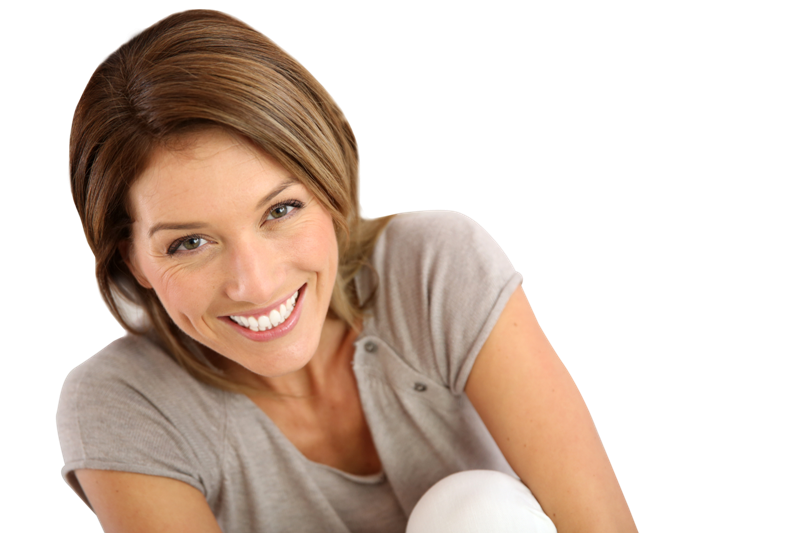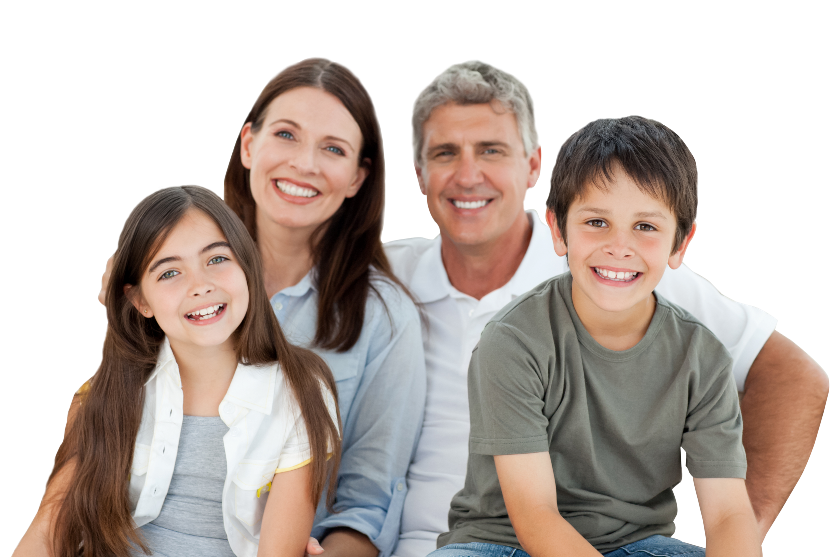 Welcome to Hill Park Dental
family's dental needs.
Caring for all your
An affordable dental service in New Zealand
The best dentist and great prices check our price list here.
Free Treatment under 18 years, ACC & WINZ
Home for all of your family's Dental Care with personalised services and affordable cost for your treatment. Read More…
Dental Consultation
Your smiles is our speciality and we help in creating it beautifully. Book now with us for a consultation.
Implant/Ortho Consultation
Dental Implant is the best alternative your missing tooth and braces helps to straighten teeth. We  offer 24 months interest-FREE finance for all orthodontic (braces) and implant treatment with Q Card conditions apply*

FREE 12-24 Months Payment Plan
Hill Park Dental offering from 6 to 24months interest-FREE on all dental treatments $300 and over* with Q Card! Read more…

Testimonials
What Our Patients Say About Us
Friendly staff, very helpful.
Over the years my dentist has helped me overcome my fear of going to the dentist and fear of the pain. He is very patient, calming, takes time to explain things so I can understand them and has a sense of humor which helps me. I like my hygienist and the rest of my support staff.
Awesome!
I brought in both of my children (6 and 4), the staff was so friendly, patient, and accommodating!! They were in different rooms to which I floated back and forth to. Each time I went to check on them they were happy and doing what was asked. My kids talked about how much they loved their hygienists.
Professional and friendly!
I've been going to Dental Clinic for years and have always had top-notch care. My hygienist does a great job cleaning my teeth and my dentist is friendly and listens to any concerns I have. My teeth always feel spotless when I leave. Great experience. Friendly and attentive staff.
Good Experience!
I enjoyed my experience with the hill park dental clinic. I had Ali as my dentist and knowing I was scared of the dentist he was very comforting and notified me what was happening each step of the way and now It doesn't terrify me one bit coming to the dentist. The receptionist was very friendly too and was very organized when it came to reminding me of an appointment 🙂 Hill park dental clinic is definitely my go to from now on. Thanks guys!
Shanece Low
Posted on 27 COtober 2016
Felt Comfortable!
Hillpark Dental- Hamilton, they were great, I felt very comfortable, they genuinely care and do the very best they can, I was very happy with the out come and would go back without hesitation.
Sharon Pope
Posted on 07 November 2016
Wonderfull Service!!
Today I had the most caring, gentle & expert treatment from Dr Timothy Mak at the Hamilton practice. I had several requests and each one was actioned exactly as I needed. He gave me painless treatment & showed a warm interest in me as a patient. How we need more dentists like this! Then the manager provided extra assistance in payment options for future work needed. Well worth a visit. These are genuine people! Thank you!
AWESOME!!
AWESOME, FRIENDLY SERVICE. VERY INFORMATIVE OF WHAT IS REQUIRED FOR NOW AND THE FUTURE. HIGHLY, HIGHLY, HIGHLY RECOMMENDED, HILLPARK-MANUREWA
Highly Recommended!
After several extractions earlier this year (am age 66) I decided to have nine porcelain crowns, having discussed at length the procedure and of course cost. Dr. Obli Raj has a reassuring, 100% positive approach, therefore I had complete confidence in the major treatment ahead, meaning various visits over a number of weeks. Dr. Obli Raj late last year, has lifted my confidence remarkably. I am a very satisfied patient. Highest recommendation.
Rodney Jones
Date of Posting: 13 August 2016
Awesome Experience!
Have just had a surgical extraction from the team at Hill Park Dental Manurewa, needing it done urgently on a Sunday and they knew this they could have charged me a arm and leg but unlike a lot of places these days they seemed to be more concerned about my wellbeing rather than money.
I was well informed about everything they were doing and always making sure I was comfortable during the procedure I cannot praise them enough and highly recommend them.
Chris Rennie
Date of Posting: 20 June 2016
Highly recommend

!!

Today I went to Dr Neelu Chabbra to have my teeth done as i was referred to by my mum who is like me and is also alittle nervous about visting the dentist.Today i have found my new favourite dentist.I felt comfortable,she was gentle,she made sure i was comfortable at all times throughout my dental treatment and before you know it my teeth were done.I came out of there wondering why i was so worried.She was awesum.Highly recommend her to anyone who is feeling nervous and want a gently dentist and who wants affortable prices because im on a budget and this was right in my budget.Highly recommend Hill Park Dental Manurewa.Warm and friendly staff.Will definatly be visiting again 🙂
Great Team Work!
I am a customer of Hillpark Dental, Manurewa and have been for a few years now. I am certainly not a fan of having dental work done and have some ongoing serious issues with my teeth but am always made to feel comfortable and relaxed there. Ravin and his team at Manurewa are considerate of peoples situations, nerves and have always offered the best course of action and treatment to suit me.
I am very thankful that I made that first booking with you years back. Thank you!
Ngaire Hill
Date of Posting: 03 January 2015
Recommended!
Ravin is straight up and honest and it was a pleasure to go though the process of a retainer for my daughter with him. Would recommend Ravin and his lovely staff.
Amanda Pitsillides
Posted on 7 October 2016
Helpfull and Awesome!!
I have always been scared of going to the dentist but the team at Hill Park have helped me get over that fear. Thank you Dr Baker who has been awesome with me over the course of my treatment! Manurewa Clinic
Polite and Friendly Team!!
Polite and friendly team that make you feel welcome. They kept me fully infomred of all my options and choices and potential cost before proceeding. Definately recommend them to anyone look for dental assistance. Manurewa Clinic
Highly recommended

!!

What I really appreciate about Dr Baker is that he never suggests I need expensive dental work — unlike several other dentists I have seen in Auckland, whose business seems to be to make more business, rather than simply help me take the best possible care of my teeth. He is honest, practical, straightforward, skilled, and a great communicator. Highly recommended.
Latest News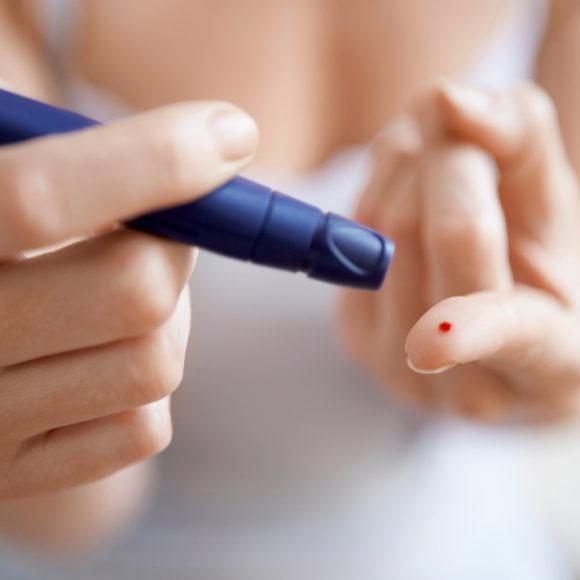 4 Signs You May Have a Problem Diabetes puts you at risk for dental problems. It impairs the ability to...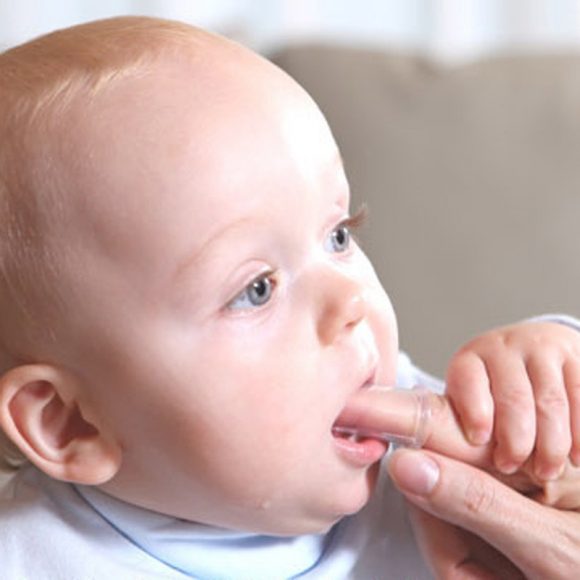 A child's dental health begins at the time of conception, says an expert who recommends mothers-to-be visit the dentist before,...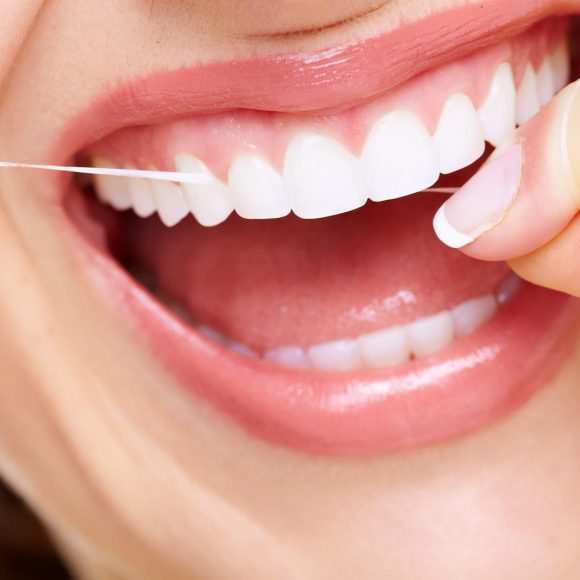 Good oral health involves more than just brushing. To keep your teeth and mouth healthy for a lifetime of use,...
Payment Options
We are proud to have the opportunity to give you the smile of your dreams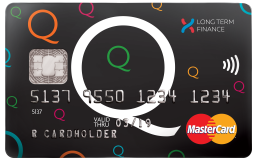 Hill Park Dental offering up to12 months interest FREE on all dental treatments $300 and over* with Q Card!
Humm Pay, Treatment Now, Pay in Installments.