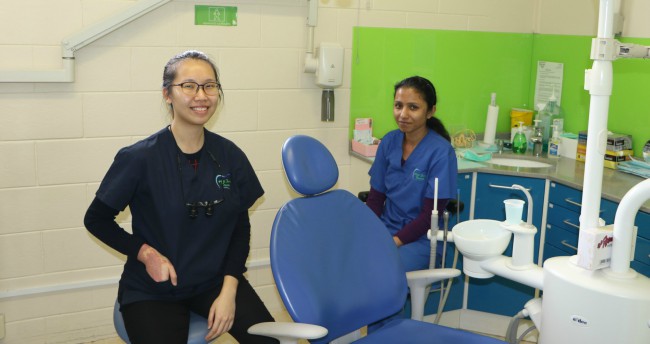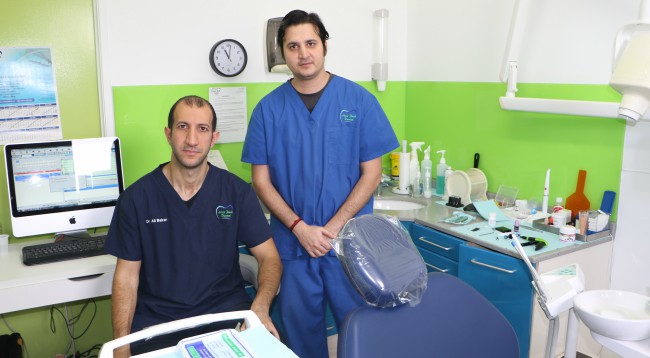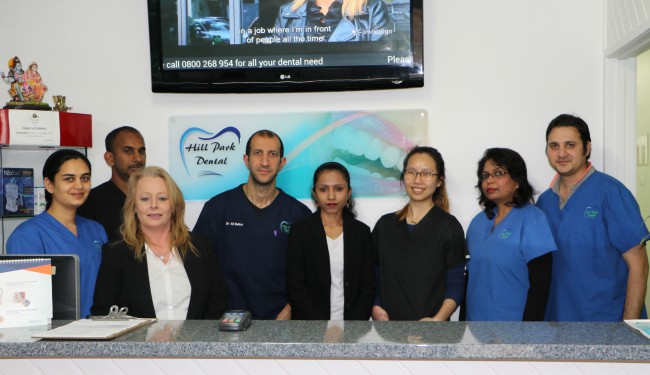 ABOUT US
Hill Park Dental Manurewa started on the 20th September 2010 by Dr. Ravin Chandar, we have come a long way in establishing ourselves as one of the best and foremost Dental Clinics in New Zealand. Smiles created by us are now everywhere, and we are creating more by the minute.
We offer a wide range of treatment including Fillings, Extraction, Denture, Root Canal Treatment, Teeth Whitening, Orthodontic treatment and Dental Implant. We are open Monday – Saturday except for public holidays
Free ACC treatment
Free WINZ
Free treatment under 18years
Team Manurewa Practice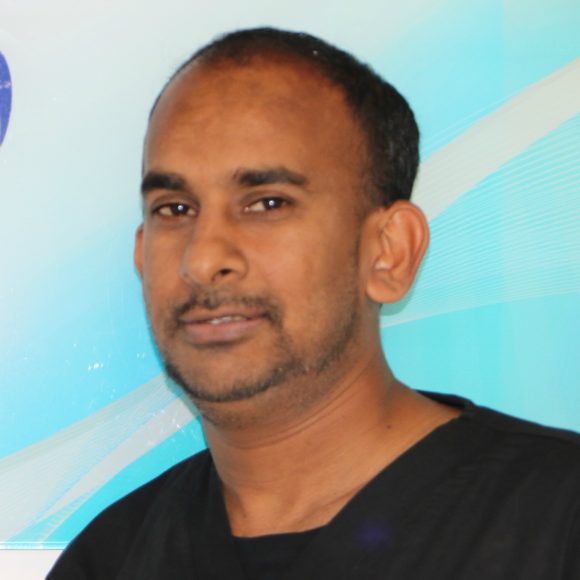 Dentist
Dr. Ravin Chandar completed his Bachelor of Dental Surgery from Fiji in 2004 and successfully completed his New Zealand Dental registration in 2010, founded and started Hill Park Dental in 2010. He is a General Dental practitioner with years of experience. He has come a long way in establishing Hill Park Dental as one of...
Testimonials
Very Friendly Dentist
My mum was very impressed with the relaxed and welcoming environment. My dentist was very friendly and made me feel at ease. The only reason we do not score a 5 is because we waited 15 minutes before we were seen, but understand it appeared to be a busy afternoon. Mum and I look forward to my braces 🙂
Khale Tuala
29 September 2016
Highly Experienced Dentists
Great friendly team for dental work at extremely affordable prices compared to many others. With their highly experienced dentists I know I can trust their advice as they only recommend treatments that are actually needed.
Alok Limbachia
6 May 2016
Professional Service
Went for my appointment – toothache and constant pain. Professional service and very impressed with the team. Reasonably priced and also helped with the right diagnosis which needed special attention. Very impressive
Helpful and Informative
I HIGHLY RECOMMEND Hill Park Dental – Dr. Ravin Chandar, Manurewa branch. I had 2 x abscesses, on two Molars, with failed root canals, that had already failed twice. The outlook was not good. However, after further x-rays and consultation, Dr Chandar booked me in immediately with Dr Chris Sealy, Maxillofacial Surgeon. The procedure went well. Throughout all this, the communication between Dr Ravin, Chris Sealy and myself, was always open, helpful and informative. My decision to go to Hill Park Dental, was made after I had spend a great deal of time researching and looking around for a Dentist who would help me. Who would be willing to go beyond telling me, I needed yet another Root Canal! I needed a Dentist to tell me what my options were, and how much I could expect to pay. I looked at Dentists everywhere, from Tauranga through to Auckland, I sifted through information, read reviews and Hill Park Dental came highly recommended by past patients, from far and wide. I live in Cambridge, Waikato, and happily made the necessary trips to Manurewa, to receive what I consider is, up to the minute, technological service, they use low dosage X-Rays and their equipment is first class. Their prices are very reasonable. I HIGHLY RECOMMEND Hill Park Dental. I have also had the same level of service from Hill Park Dental, Hamilton from Dr. Timothy Mak, when I haven't been able to travel to Manurewa for treatment.
Caren Thompson
05 October 2016
Awesome Experience!
Have just had a surgical extraction from the team at Hill Park Dental Manurewa, needing it done urgently on a Sunday and they knew this they could have charged me a arm and leg but unlike a lot of places these days they seemed to be more concerned about my wellbeing rather than money. I was well informed about everything they were doing and always making sure I was comfortable during the procedure I cannot praise them enough and highly recommend them.
Chris Rennie
20 June 2016
Great Team Work!
I am a customer of Hillpark Dental, Manurewa and have been for a few years now. I am certainly not a fan of having dental work done and have some ongoing serious issues with my teeth but am always made to feel comfortable and relaxed there. Ravin and his team at Manurewa are considerate of peoples situations, nerves and have always offered the best course of action and treatment to suit me. I am very thankful that I made that first booking with you years back. Thank you!
Ngaire Hill
03 January 2015
Highly Recommanded!!
Ravin is straight up and honest and it was a pleasure to go though the process of a retainer for my daughter with him. Would recommend Ravin and his lovely staff
Amanda Pitsillides
Posted on 07 October 2016
What Our Customers Say