Welcome!
Welcome to Hill Park Dental – your friendly community dentist!
Hill Park dental was setup to help people get access to dental care at a reasonable cost.
We aim to make affordable quality dental care available to everyone.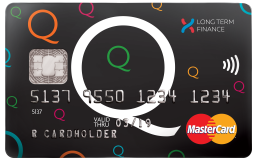 Hill Park Dental offering up to12 months interest FREE on all dental treatments $300 and over* with Q Card!
 Other Payment option


Hill Park Dental Services
Hill Park Dental provides quality dental care at an affordable cost. Below is a list of services provided by the clinic. Call us to book a FREE of charge initial consult with a dentist to enquire about the prices .