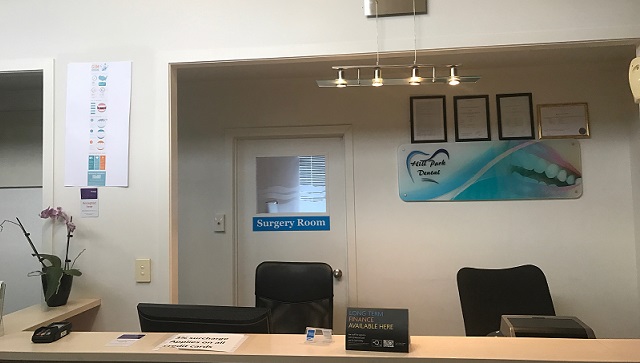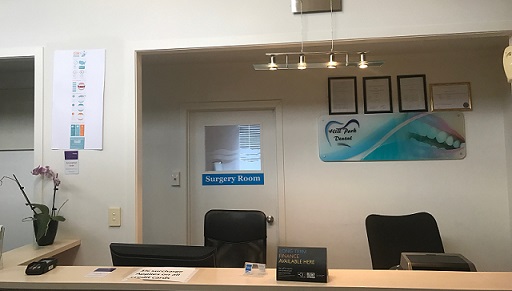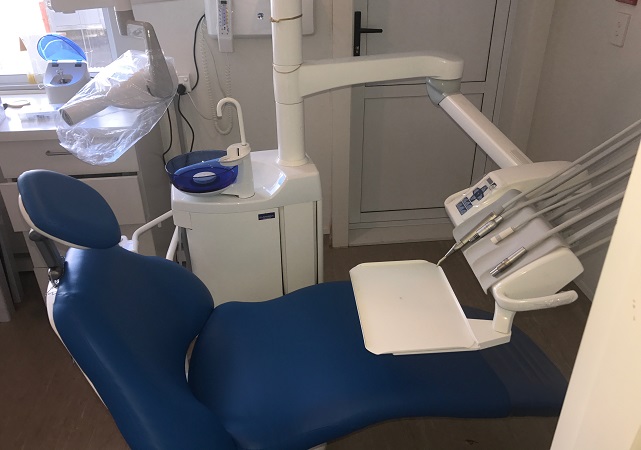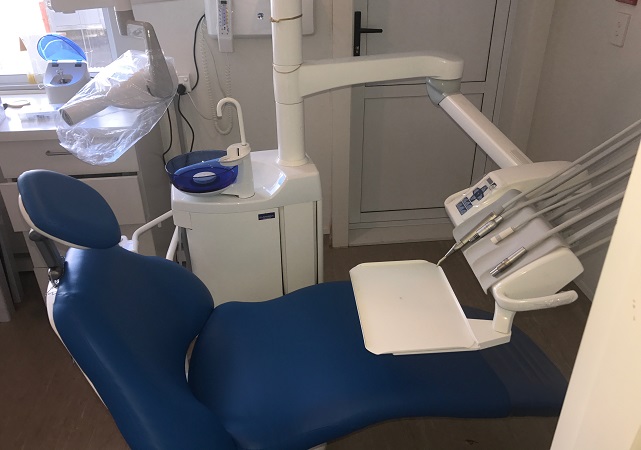 ABOUT US
Hill Park Dental Henderson is a dental clinic situated at 372-374. Our goal is to provide patients with highest quality dental care in a comfortable, relaxed and friendly environment. We offer a variety of dental services such as Braces, Dentistry, Extraction, Crown & Bridge, Wisdom Teeth Extractions, Cosmetic Dentistry, Fillings, Root Canal Treatment, Hygiene Treatment (Scale & Polish). We believe in taking your smile from ordinary to extraordinary because it says "Hello" before you do.
Henderson Practice
372-374 Great North Road
Henderson
Auckland
VISIT MAP

Telephone:  09-8365114 I 0800 268 954 (Ext-980)
E-mail:   henderson@hillparkdental.co.nz
Opening Hours:

Monday-Tues -Friday:      8.30am –  5.00pm
Wed:                                   2:00 pm – 8:00pm
Thurs:                                 1:00pm –  5:00pm
Saturday:                           10.00am – 2:00pm
 

Book Your Appointment at Henderson Practice
Team Henderson Practice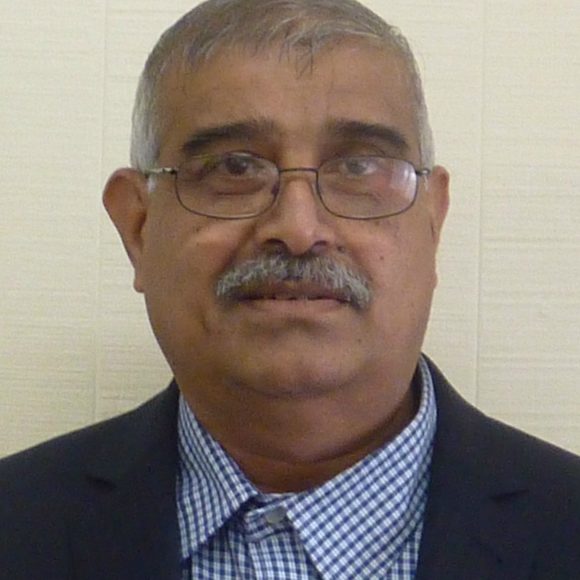 Practice Manager
Works as a clinical manager and has got vast knowledge in all clinical aspects.He  has got a huge experience from Fiji Dental school where he worked as a clinical manager for years. Narayan plays a key role in running the practice.he is a strong pillar and works in constant and close partnership with the dentist...