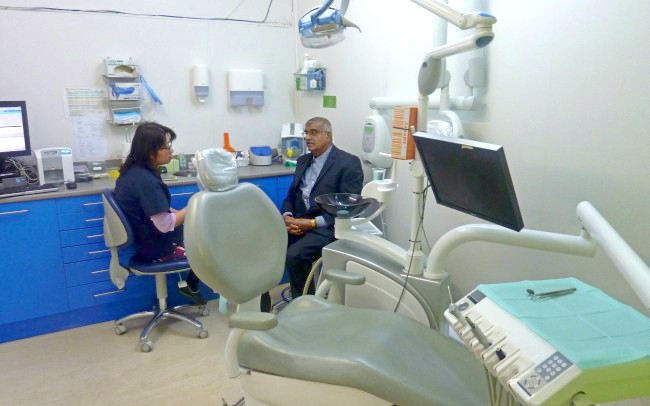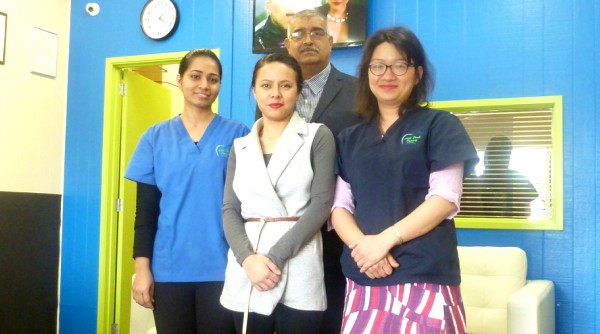 ABOUT US
Hill Park Dental East Tamaki provides the best, affordable dental care in a calm relaxing environment.Our dental team is offering a huge range of treatments ranging from Fillings, Crowns, Bridges, Veneers, RCT, Orthodontics and Wisdom and Surgical Exos.
We do free under 18 treatment and WINZ quotes. We are registered ACC providers. As a professional health team we want to be best for every patient taking into consideration factors such as medical conditions and personal budgets. We are open 7 days from 9.00 am to 5.00 pm and late night by appointment only.
East Tamaki Practice
277 East Tamaki Road
East Tamaki
Auckland
VISIT US
Telephone: 09-2743087 I 0800 268 954 (Ext-910)
E-mail: easttamaki@hillparkdental.co.nz
Opening Hours:
Monday-Friday: 9.00am – 6.00pm
Saturday-Sunday: 9:00am – 6:00pm

Book Your Visit at East Tamaki Practice
Team East Tamaki Practice
Dentist
I am a motivated and caring dentist who believes in building trust and harmonious relationship with patients. My particular interests lies in cosmetic dentistry, difficult extractions and prosthetic work. I as a health professional believes in continuous learning for which I attend courses, seminars and conferences for continuous professional education. Believes in simple, if yang...